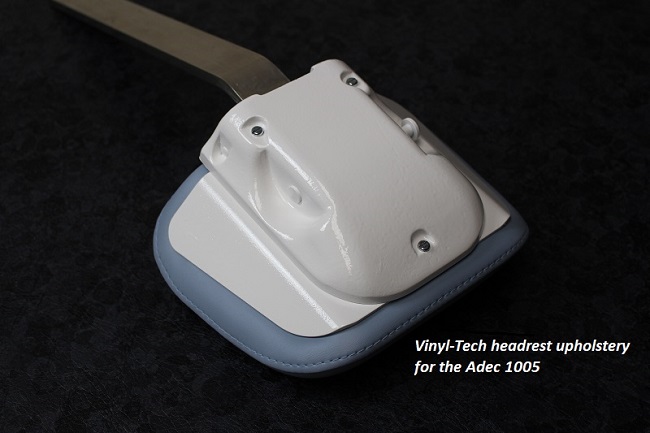 New headrest upholstery for the Adec 1005 is available from Vinyl-Tech in a huge range of colours. Again these are made from high quality birch ply and form part of our commitment to supply new upholstery components for this iconic workhorse.
Does not include mechanism
All of our headrests come with new stainless steel fixings and are plus postage and VAT where appropriate.