Bambach Saddle Seats

Five year warranty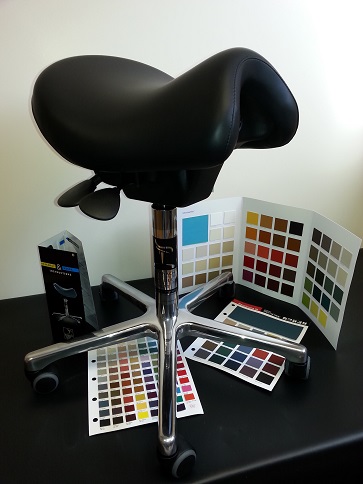 The Bambach Saddle Stool.
Vinyl-Tech are agents for the world renowned Bambach saddle seat, we offer this superb product at very competitive prices.
Call Vinyl-Tech to order your new Bambach in any of the colours on our website or for additional information follow this link to view the Bambach website http://www.bambach.co.uk
​Call us today to order yours.