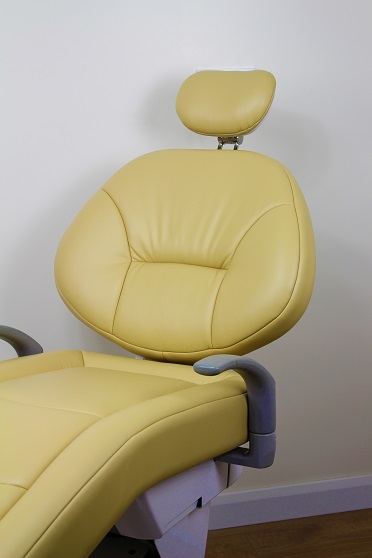 Belmont Progia.
Our Ultra Comfort Upholstery is proving very popular, particularly in the private sector. With customers now in various EU countries this style of upholstery is quickly becoming one of our main products.
Available in seventy six beautiful colours, there really is something to suit everyones taste. Your dental chair upholstery is probably the one thing within your surgery that can completely transform it within minutes.
​Also available in seamless upholstery from March 2019, in a huge range of glorious colours.