Loose cushion type upholstery

CQC compliant upholstery made from new.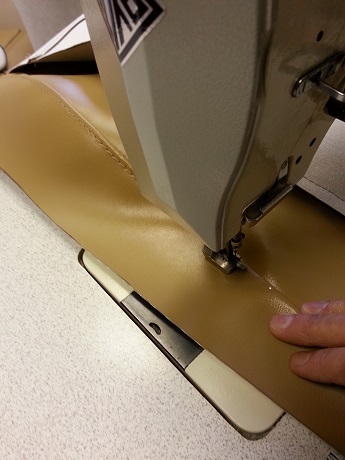 Certain models of dental chair such as the Belmont Bel 7 also Adec 1005 & Adec 1010 have upholstery that is held onto the chair using Velcro or press studs.

With these types of upholstery Vinyl-Tech always make them from new, when the vinyl is worn out then so is the foam interior.Unlike some companies,Vinyl-Tech don't simply put new vinyl onto the old foam, neither do we give you an exchange, which simply means you are buying someone else's old worn out foam interior.
With todays stringent infection control regulations, to re-use old foam from this type of upholstery is neither hygienic or cost effective, doing so will result in a set of upholstery that is neither comfortable for the patient and in many cases may even fall well short of CQC regulations. Why should you pay full price for something Vinyl Tech would throw away? When you can buy a new set of upholstery including the arms and headrest for just a little more.
Don't forget that the comfort of your dental chair plays a major part in your patients experience whilst visiting your practice, a scruffy looking or uncomfortable dental chair, can often lead patients into thinking that your practice is not quite as good as the one around the corner.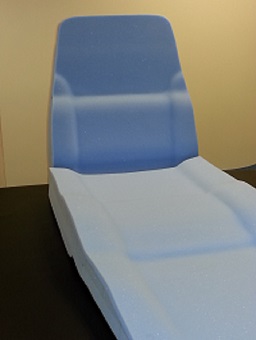 New foam goes into all of our loose cushion upholstery.
At Vinyl-Tech we only use high density foam in our new upholstery sets, we never re-use the old foam.