Proline PM2002

Ten year warranty on ply components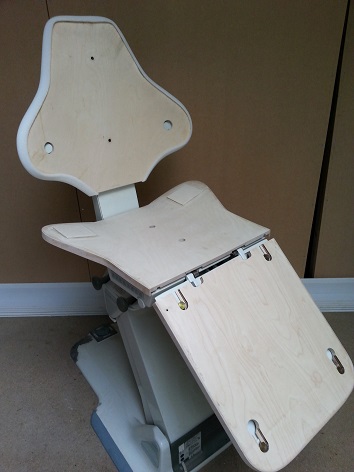 A set of birch ply components for the popular Planmeca PM2002 Proline chair, showing the new ply components and the completed upholstery set with composite headrest. Vinyl-Tech produce several types of upholstery from high quality birch ply, these components are half an inch thick, they are produced using the latest ply forming techniques and then machined in our CNC machine shop, they are suitable for re-upholstery many times, unlike plastic components which fall apart.
New Compact upholstery for 2020
Under development for early 2020 is our design for the Planmeca Compact chair, this will be made from high quality composites. The moulds for these are currently under construction, this is an interesting project for Vinyl-Tech due to its multi directional convex & concave curves.